Our sandwiches are made with top quality, fresh roasted meats in our Cuban bread or "Media Noche" roll.
Home made recipes my mother passed on to all her children.
Ropa Vieja or Picadillo

$ 12.99 / Lbs.

Shredded beef slow cooked in our "sofrito" sauce with julienned onions, peppers and white wine.

Lechon Asado

$ 11.99 / Lbs.

In house slow roasted pork, double dipped in our mojito marinade,

Fricase de Pollo

$ 12.99 / Lbs.

Chicken, slow cooked in wine and tomatoes, raisin, and green olive.

Enchilado de Camarones

MARKET PRICE

Similar to a Shrimp Creole (but better). - Shrimp simmered in a multi-pepper (sweet peppers), wine, and tomato based sauce,
The Cuban CrocTail

$22.99

A 2 foot sandwich of pork, ham, Swiss cheeses, Provolone cheese, lettuce, tomato, mayo ,mustard and pickles. Weighing close to 3 pounds.

Lunch Box

$ 8.50 / bx

A lunch box containing a 1/2 sandwich of your choice, bag of chips and our special tropical fruit slad.

Sandwich Tray

$ 85.00 / Tray

with 10 regular size sandwiches of your choice cut in halves.
These are a sin, but you still go to heaven.
Sides & Vegetarian Options
Sweet Pastelitos

$ 25.99 / Dz

Choice of: Guava, Guava & Cream Cheese, Coconut, Strawberries and Cream, Crusted Sugar Cream Cheese.

Tia Mati's Coconut Flan

$ 28.00

Caramel custard baked with our home made coconut candy.

Meat & Chicken Pastelitos

$ 35.99 / Dz

Sweet and Savory. These, you could get hooked on.
Borracho Beans (vegan)

$ 28.00 / Gl.

Pinto beans simmered in beer, fresh dice tomatoes, onions, garlic, pickled jalapeno for a kick finished off with a touch of smoke.

Seasoned Yellow Rice (has chicken stock)

$ 21.00 / 1/2 pan

Saffron rice with just the right touch of spices, onions, and bell peppers Served in a 1/2 pan.

Black Beans (vegan)

$ 28.00 / Gl.

Slow cooked with just the right amount of herbs and spices.

White Rice (vegan)

$ 18.00 / 1/2 pan

Baked white rice. Served in a 1/2 pan.

Baked Sweet Plantains (vegan)

$ 9.99 / Lbs

Perfectly ripe and sweet plantains.

Yuca en Mojito de Ajo (vegan)

$ 28.00 / 1/2 pan

Also know as Cassava. Boiled until tender then soaked with a garlic Mojito and boiling extra virgin olive oil.

Congris or Moros

$ 28.00 / 1/2 pan

Black beans and rice, cooked together with a little smoked pork for a great flavor.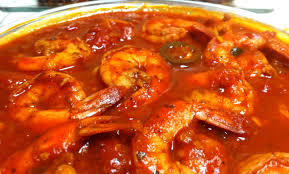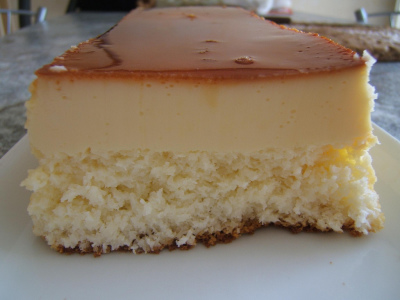 Have a specific cuban or other recipe in mind?

Feel free to ask if we can make it.
If we can, we will.
**IMPORTANT NOTICE** 
A minimum of 48 hours is required for all sandwich orders. We need to specially order our bread.
All non-sandwich orders require a 4 day notice.

Due to our very small facility, we can not accept orders for more than 50 people  and/or a  maximum of 25 sandwiches.
Plastic ware, napkins, and serving utensils can be provided upon request. Additional fees may apply.
Equiptment Deposit​ -  Up to $100.00 (fully Refundable, after returning all borrowed equiptment in good working conditions.)
SORRY, NO DELIVERIES.

At this moment we do not have the staff or equiptment for deliveries.